Archaeology
LiDAR offers superb vegetation penetration to visualize and analyze your archaeology site.

High resolution data to identify features
Inaccessible and densely vegetated are the hallmark features of archaeological sites.
Applications in the Archaeology sector include:
archaeology
forensic archaeology
cultural heritage
preservation of areas of natural or historic interest
High accuracy and high resolution data can be captured by flying your Routescene UAV LiDAR System on a drone at low altitude and at a slow flight speed. This combined with the superb vegetation penetration capabilities means you will capture rich data. Using our powerful data processing software you can create Digital Surface Models and Digital Terrain Models to identify artefacts and features in the terrain which were hidden under vegetation and not visible to the naked eye.
Why the Archaeology sector chooses Routescene products
High vegetation penetration system option to visualize the ground and analyze your site

Workflow, software, hardware, frimware, training and support

Data processing: easily consumable Digital Terrain Model to review your site for artefacts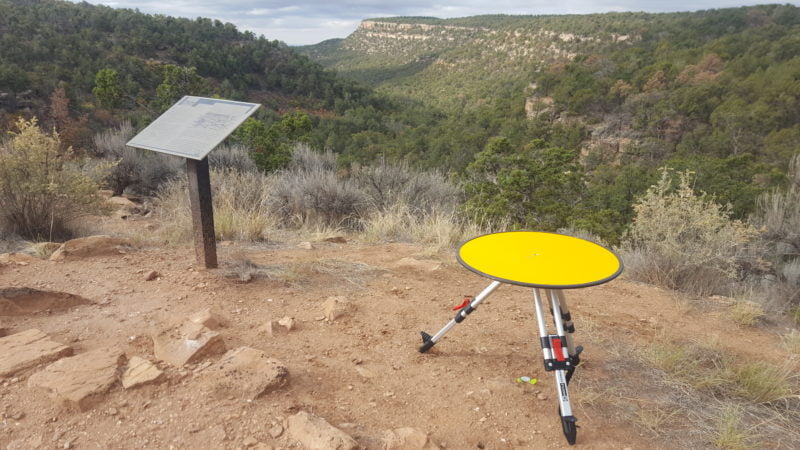 Case Study: LiDAR archaeology – identifying 750 year old structures
Culturally rich Canyons of the Ancients National Monument in Colorado, USA was mapped to create a high resolution terrain model of the ancestral Pueblo site. The Crow Canyon Archaeological Center were excited to discover previously undocumented structures. The impressive data accelerated understanding of the Pueblo area and has allowed the team to concentrate their future work on the newly found structures.
Read the case study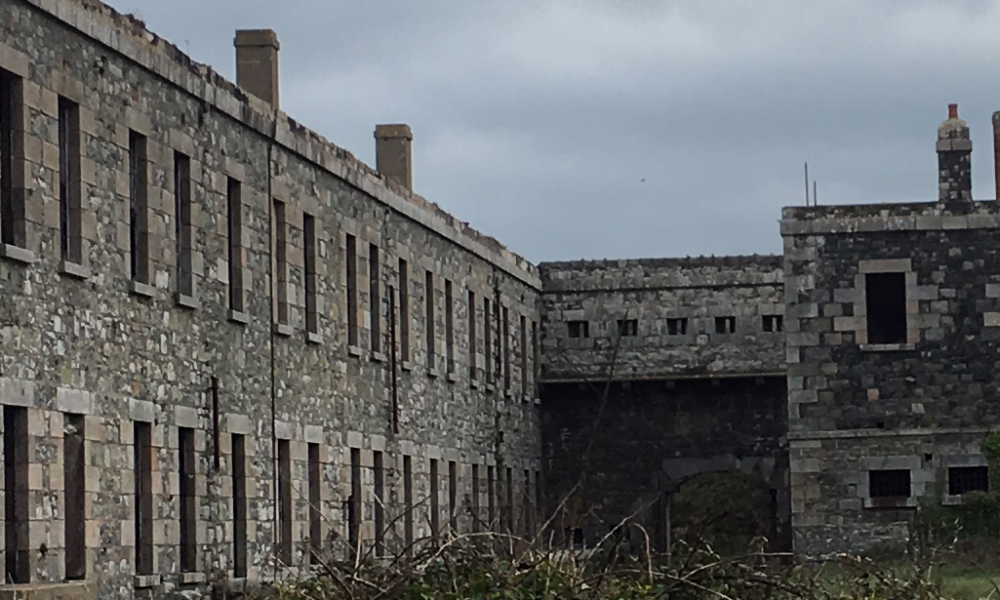 Case Study: Potential mass grave discovered at WWII prison camp
Lead by a team from Staffordshire University, UK, the objective of this project was to locate and digitally recreate a German SS concentration camp from World War II. The survey site was on Alderney in the Channel Islands, UK. Using the LiDAR data a Digital Terrain Model was created which enabled artefacts and structures on the site to be clearly seen. The team identified new sites of interest and potentially a mass grave.
Read the case study
Routescene products for the Archaeology sector
The Routescene drone LiDAR mapping solution includes hardware, data processing software, QA software, extensive training and support packages.
Benefits
Configurations to meet diverse specifications and budgets
High calibre system design and manufacture
Full hardware and software suite
UAV LiDAR Systems
3D LiDAR mapping software to visualize and process LiDAR data to deliver final outputs. Using LidarViewer Pro you can vastly reduce your LiDAR data processing time.
Benefits
60+ pre-defined filters ready for use
Layers functionality to analyze different types of information
Georeference, clean, reduce, analyze and visualize your data in one software package.
Data processing software
Use for LiDAR and photogrammetry UAV surveys to improve accuracy and demonstrate the level of accuracy achieved.
Benefits
NEW in 2022! Photogrammetry decal added
Calibrate the equipment on every project
Simplify post-processing and avoid data alignment issues
Ground Control Targets