Research
Complete system for easy deployment in the field.

Proven, reliable products developed by LiDAR mapping experts
Routescene are proud to be trusted by numerous research institutions and universities around the world.
Specific examples of LiDAR 3D mapping used in research include:
identification and mapping of landforms and land movement
mapping vegetative structure to understand wildlife-habitat relationships
climate change impacts
mapping land cover and land use
assessing flood risk
forestry and forest fire research
active tectonic studies
Our systems are designed to be robust, durable and immediately operational. They do not need the internet to work so you can undertake surveys securely from all remote locations wherever you are. This is particularly important if you are working with confidential or sensitive data.
Why the Research sector chooses Routescene products
35+ years' survey, LiDAR, GIS and data experience applied to develop our products

6 step Survey Project Workflow to undertake systematic and streamlined surveys

Desktop based data processing: secure access from remote locations worldwide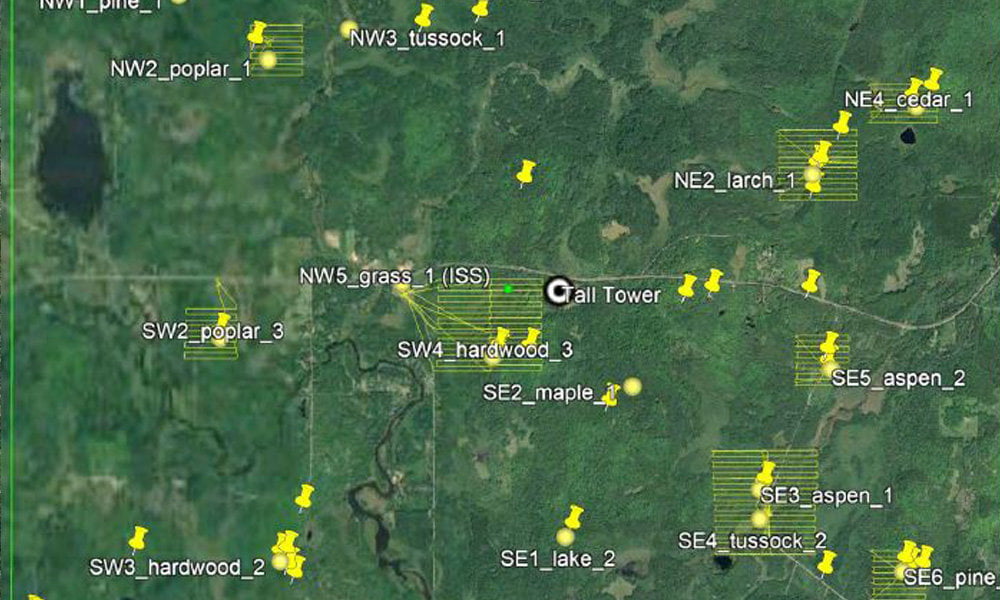 Case Study: LiDAR forestry surveys to inform carbon reduction policies
The aim of this project was to characterize the forest canopy structure and determine the dominant tree species. Structure characterization is a key dataset to better understand forest function. Undertaken by the University of Wisconsin-Madison (UW-Madison), USA, this was part of a wider project to understand how water and carbon interact across a variety of landscapes including forests.
Read the case study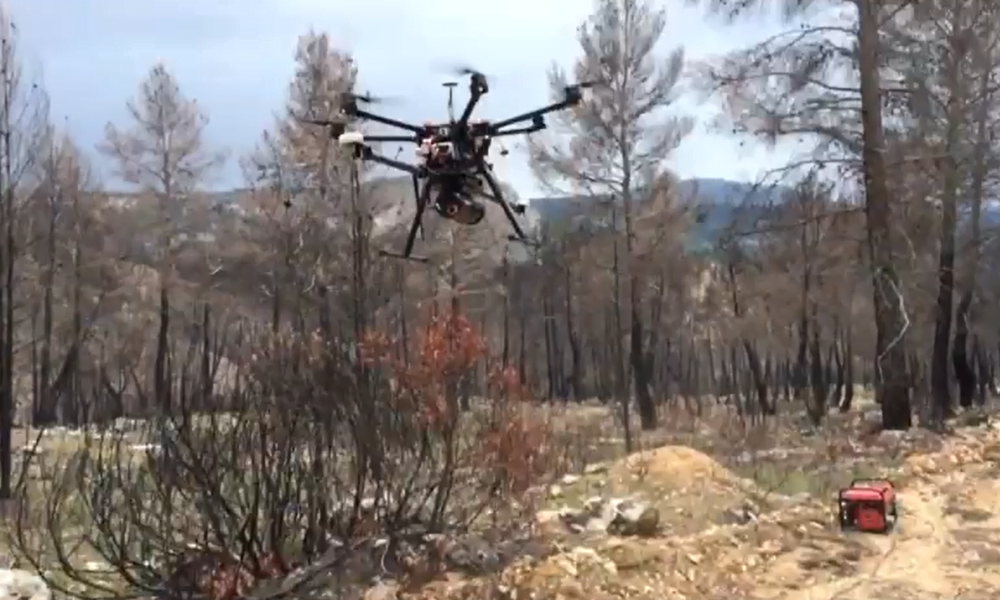 Case Study: Assessing vegetation to establish forest fire severity
Understanding the characteristics of a fire including its' severity and distribution within a forest will quantify its' impact. Toledo University in Spain assessed the site of the Yeste fire in the province of Albacete, SE Spain. The aim was to understand how LiDAR data can be used to predict fire risk and develop more precise and site-specific fire impact studies.
Read the case study
Routescene products for the Research sector
The Routescene drone LiDAR mapping solution includes hardware, data processing software, QA software, extensive training and support packages.
Benefits
Configurations to meet diverse specifications and budgets
High calibre system design and manufacture
Full hardware and software suite
UAV LiDAR Systems
3D LiDAR mapping software to visualize and process LiDAR data to deliver final outputs. Using LidarViewer Pro you can vastly reduce your LiDAR data processing time.
Benefits
60+ pre-defined filters ready for use
Layers functionality to analyze different types of information
Georeference, clean, reduce, analyze and visualize your data in one software package.
Data processing software
Use for LiDAR and photogrammetry UAV surveys to improve accuracy and demonstrate the level of accuracy achieved.
Benefits
NEW in 2022! Photogrammetry decal added
Calibrate the equipment on every project
Simplify post-processing and avoid data alignment issues
Ground Control Targets