Easily collect and process LiDAR 3D mapping data
Reliable 3D mapping solutions and software
At Routescene we look beyond the point...
...we create integrated LiDAR 3D mapping solutions and software to solve real problems.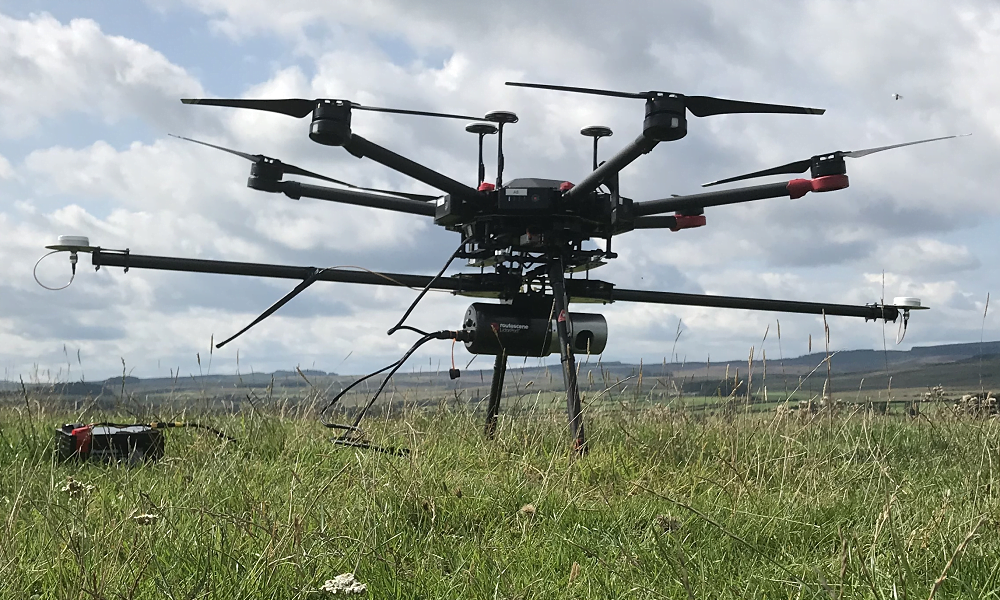 The Routescene drone LiDAR mapping solution includes hardware, data processing software, QA software, extensive training and support packages.
Features
Configurations to meet diverse specifications and budgets
High calibre system design and manufacture
Full hardware and software suite
UAV LiDAR Systems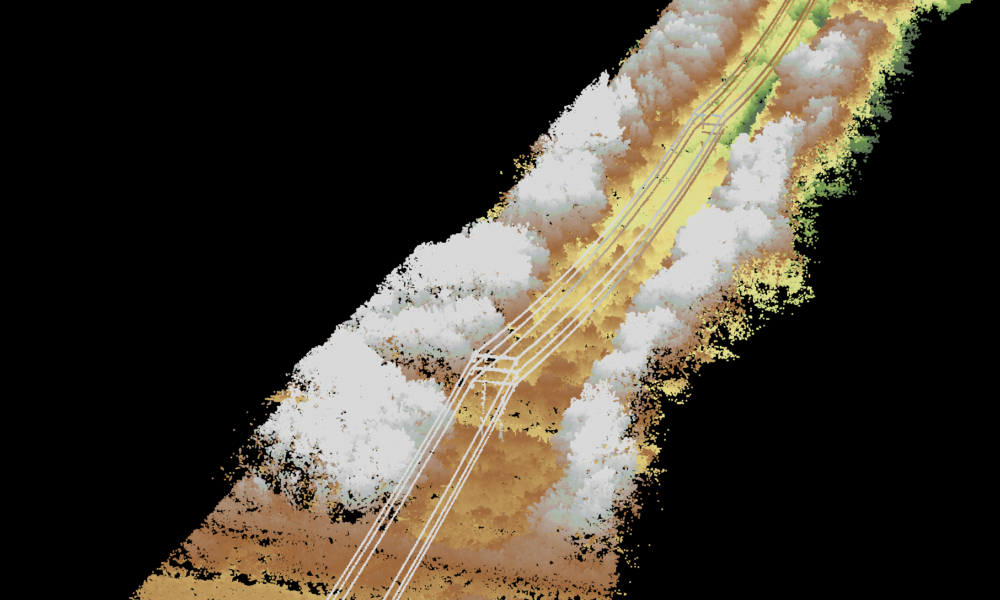 3D LiDAR mapping software to visualize and process LiDAR data to deliver final outputs. Using our software you can vastly reduce your LiDAR data processing time.
Features
60+ pre-defined filters ready for use
Layers functionality to analyze different types of information
Georeference, clean, reduce, analyze and visualize your data in one software package.
LidarViewer Pro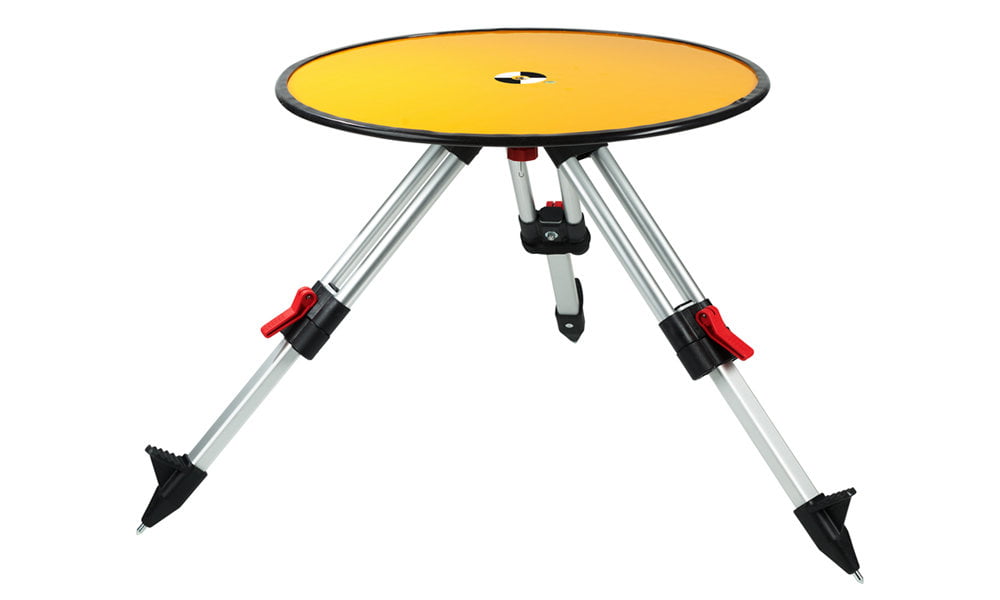 Specially designed for UAV LiDAR surveys to verify ground control, improve accuracy and demonstrate the level of accuracy achieved.
Features
Calibrate the equipment on every project
Simplify post-processing and avoid data alignment issues
Ensure the best possible accuracy is achieved
Ground Control Targets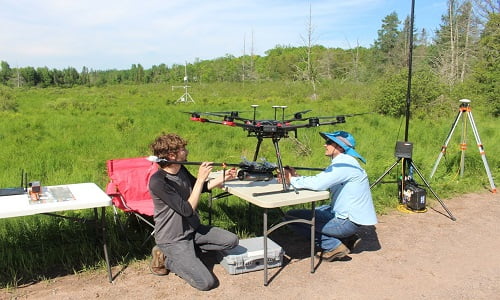 Case study: LiDAR forestry surveys to inform carbon reduction policies
This forestry project in Northern Wisconsin, USA, undertaken by the University of Wisconsin-Madison (UW-Madison), employed a Routescene LiDAR payload on an Unmanned Aerial System (UAS/drone) to characterize the forest canopy structure and determine the dominant tree species.
Read the case study
5 reasons to select Routescene for your LiDAR 3D mapping system and software
End to end solutions

We've thought through everything to help you save time and improve productivity.

Confidence

Created by surveyors for professionals. 30+ years' experience are behind our proven, reliable products.

Workflows

Embedded across survey planning data capture and data processing, our workflows improve productivity.

Quality Assurance built in

Our QA/QC process spans both the acquisition and processing of your LiDAR data to ensure you gain the best results possible.

Training and support

Achieve optimal results and quickly with comprehensive training, online resources and responsive technical support.
Applications
Integrated LiDAR systems and software for a diverse range of survey and mapping needs.
Our systems and software have been created by surveyors for professionals.
Benefits
Survey and mapping grade options to suit your performance and price requirements
Quality Assurance as standard to reduce errors and achieve quality results
Data processing: multiple layers functionality to build a complete picture of your survey site
Survey and mapping
For forestry management: planning, development and maintenance.
Benefits
High resolution, high accuracy system option for superb vegetation penetration
High altitude system option for forests with tall trees
Visualize and analyze the forest canopy, understory layers and the ground
Forestry
Conservation, land monitoring, drainage, environmental disaster recovery.
Benefits
Save time and improve productivity using our end-to-end solution
Access our knowledge and expertize to achieve optimal results
Streamlined data processing using filters, filter chains, layers and workflows
Environmental
Proven products for environmental, forestry and geospatial research.
Benefits
35+ years' survey, LiDAR, GIS and data experience applied to develop our products
6 step Survey Project Workflow to undertake systematic and streamlined surveys
Desktop based data processing: secure access from remote locations worldwide
Research
Powerlines, overland pipelines, telecoms, rail or road.
Benefits
System options to suit vegetation management and asset location applications
Carefully thought through workflows to improve productivity and rate of return
Data processing: deliver digital outputs direct to your customer
Utilities
For archaeology, forensic archaeology, heritage and preservation.
Benefits
High vegetation penetration system option to visualize the ground and analyze your site
Workflow, software, hardware, firmware, training and support
Data processing: easily consumable Digital Terrain Model to review your site for artefacts
Archaeology
"I have used the Routescene UAV LiDAR survey system for 4 years now and have been very pleased with the LiDAR system and personalized support. The Routescene LidarPod is very reliable even when deployed in the extreme and remote environment of northern Alaska."

Christian Andreson

University of Wisconsin, USA