Applications
End-to-end systems and software solve specific industry problems and increase productivity
Common applications for Routescene products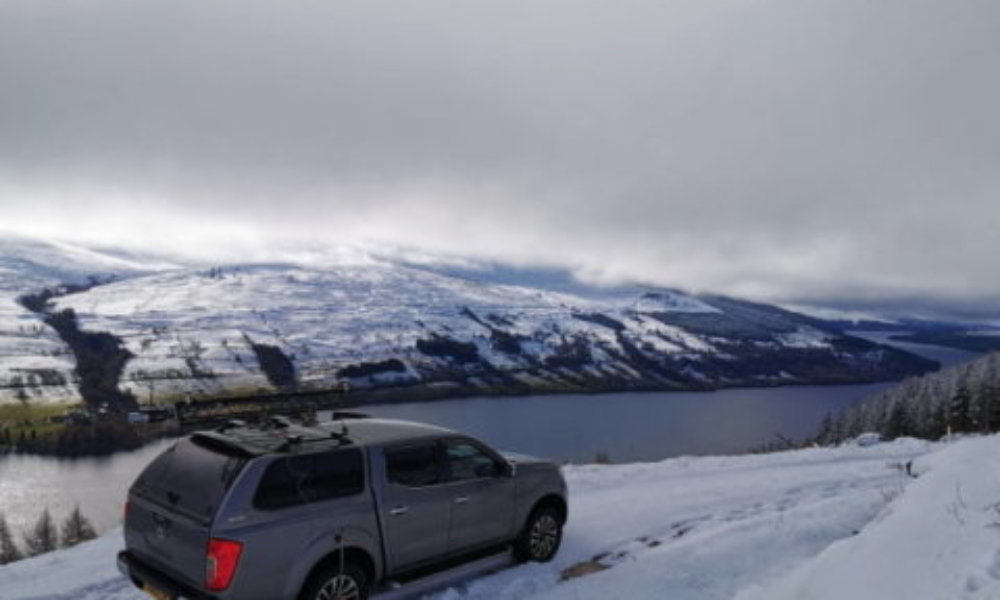 Our systems and software have been created by surveyors for professionals.
Benefits
Survey and mapping grade options to suit your performance and price requirements
Quality Assurance as standard to reduce errors and achieve quality results
Data processing: multiple layers functionality to build a complete picture of your survey site
Survey and mapping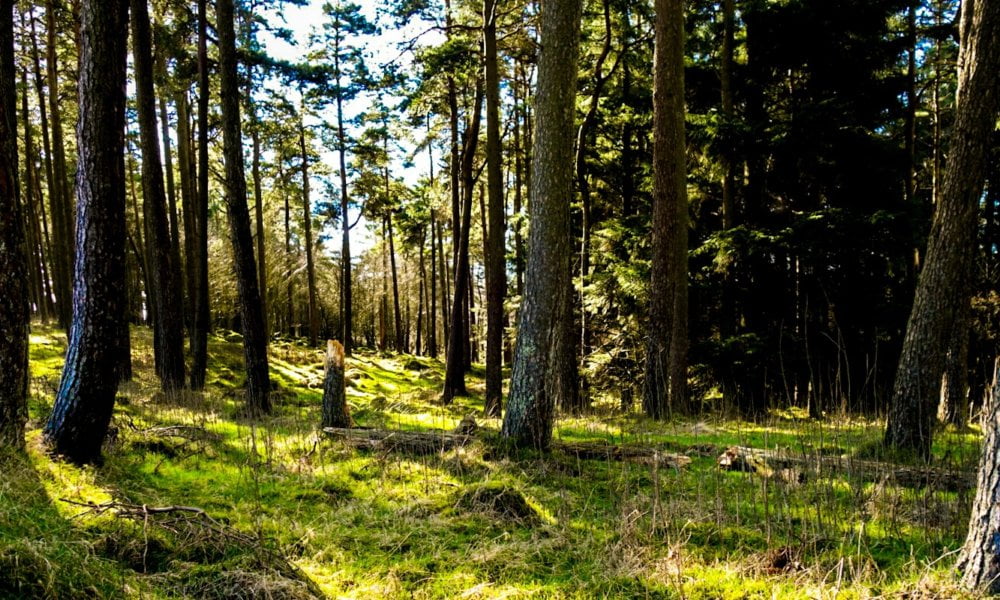 For forestry management: planning, development and maintenance.
Benefits
High resolution, high accuracy system option for superb vegetation penetration
High altitude system option for forests with tall trees
Visualize and analyze the forest canopy, understory layers and the ground
Forestry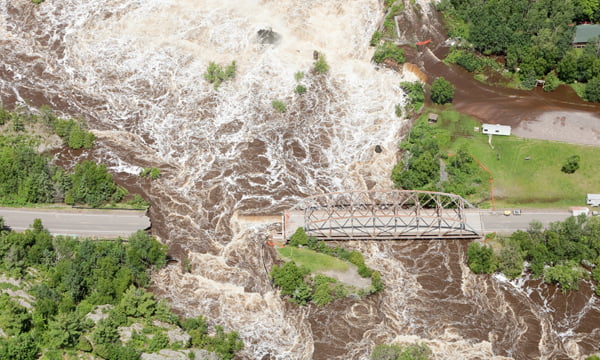 Conservation, land monitoring, drainage, environmental disaster recovery.
Benefits
Save time and improve productivity using our end-to-end solution
Access our knowledge and expertize to achieve optimal results
Streamlined data processing using filters, filter chains, layers and workflows
Environmental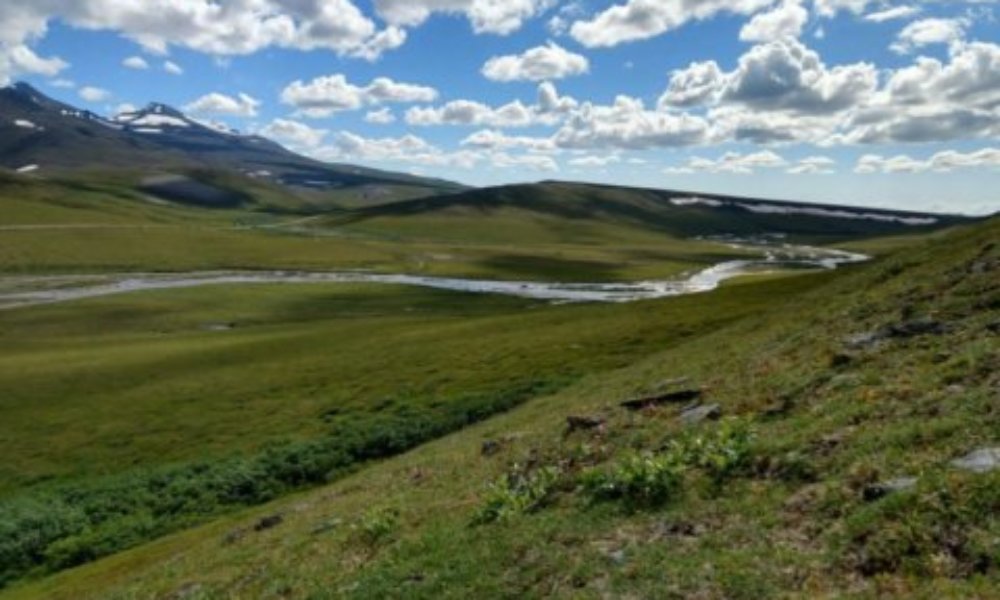 Proven products for environmental, forestry and geospatial research.
35+ years' survey, LiDAR, GIS and data experience applied to develop our products
6 step Survey Project Workflow to undertake systematic and streamlined surveys
Desktop based data processing: secure access from remote locations worldwide
Research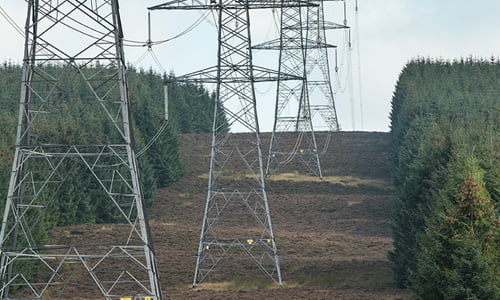 Powerlines, overland pipelines, telecoms, rail or road.
System options to suit vegetation management and asset location applications
Carefully thought through workflows to improve productivity and rate of return
Data processing: deliver digital outputs direct to your customer
Utilities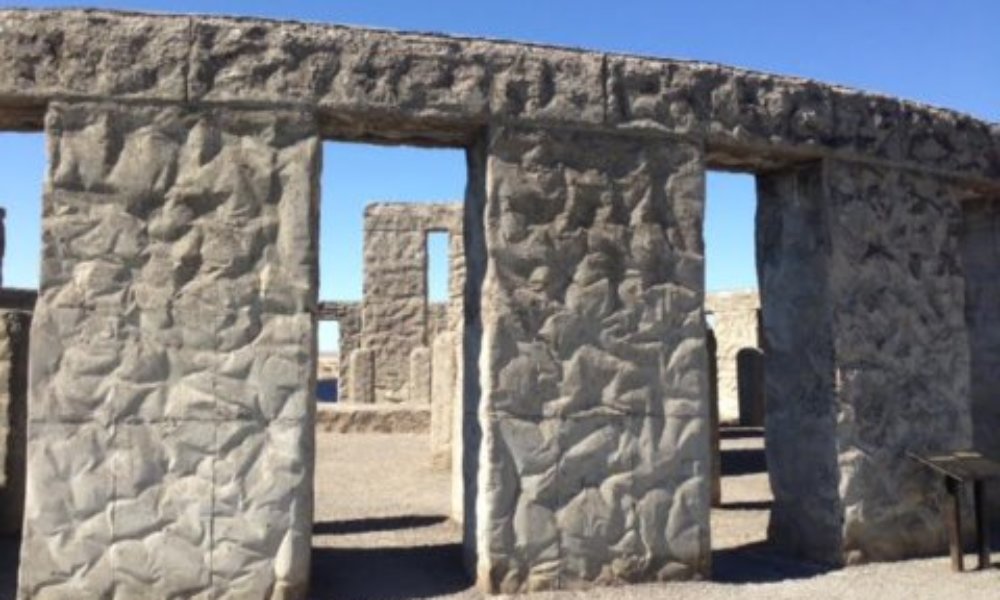 For archaeology, forensic archaeology, heritage and preservation.
High vegetation penetration system option to visualize the ground and analyze your site
Workflow, software, hardware, firmware, training and support
Data processing: easily consumable Digital Terrain Model to review your site for artefacts
Archaeology