Survey and mapping
Achieve precision and efficiency using LiDAR mapping and software.

Created by surveyors for professionals
We have applied 30+ years' experience across surveying, LiDAR, GIS, dynamic data capture and data management to develop our systems and software.
Using LiDAR systems on drones and data processing software:
saves time
is cost effective
creates a safer working environment
delivers high spatial resolution and accuracy
provides superb vegetation penetration capabilities
streamlines processes and brings efficiencies
Drone LiDAR technology is changing the approach to surveying. Typical projects include land use planning, for residential, commercial, industrial, or mixed use areas; planning for greenways and recreational areas; to infrastructure development.
Why the Survey and mapping sector chooses Routescene products
Survey and mapping grade options to suit your performance and price requirements

Quality assurance as standard to reduce errors and achieve quality results

Data processing: multiple layers functionality to build a complete picture of your survey site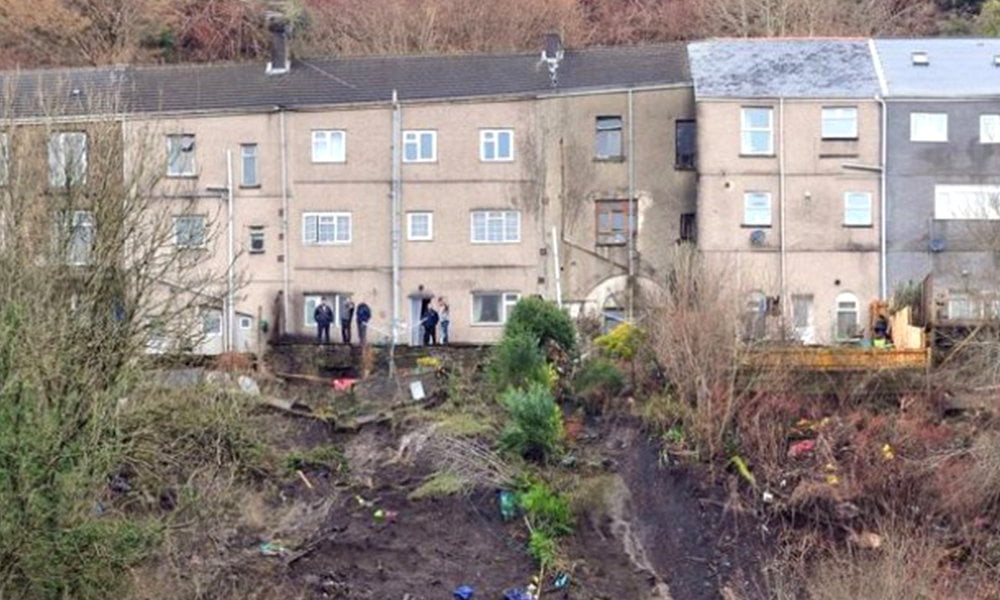 Case Study: Using UAV LiDAR to monitor landslides safely
This case study explains how Routescene's UAV LiDAR system was used in a hazardous environment to keep personnel safe. Multiple surveys were repeated over time and the resulting data was processed to generate Digital Terrain Models (DTMs) using Routescene's data processing software. The DTMs were compared to assess the rate and scale of land movement. The final report enabled the local authority to make decisions about people's homes and safety.
Read the case study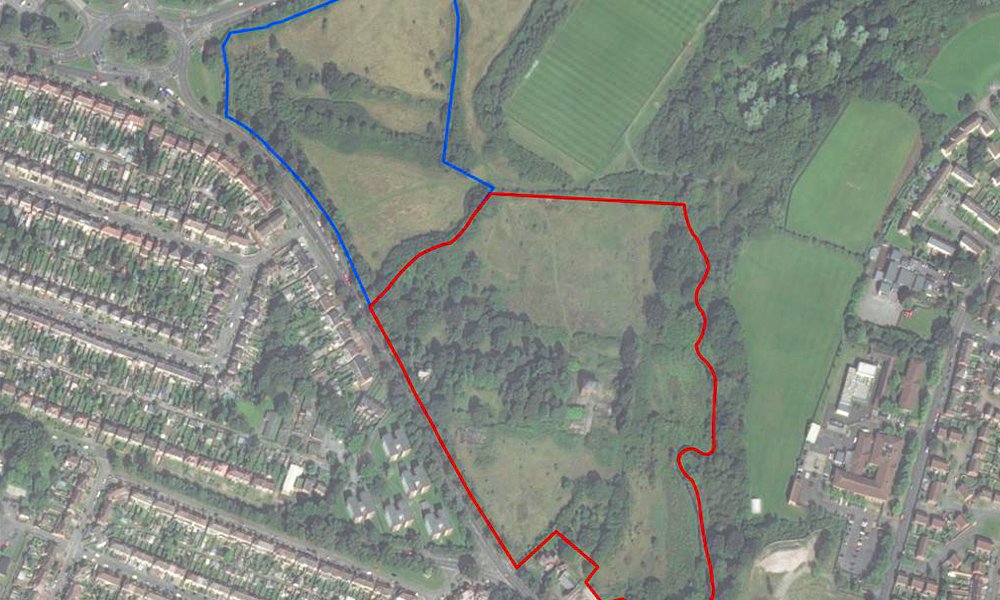 Case Study: Using LiDAR UAV mapping system to locate, identify and preserve old trees
A drone LiDAR survey was undertaken on a potential development site for new housing, to identify and protect the next generation of ancient trees and inform a vegetation clearance plan. The LiDAR dataset was processed in Routescene's post-processing software. Detailed contour maps were created to assess the variations in ground level across the site. The basal area of each tree was calculated to identify trees with a diameter in excess of 100mm for preservation.
Read the case study
Routescene products for the Survey and mapping sector
The Routescene drone LiDAR mapping solution includes hardware, data processing software, QA software, extensive training and support packages.
Benefits
Configurations to meet diverse specifications and budgets
High calibre system design and manufacture
Full hardware and software suite
UAV LiDAR Systems
3D LiDAR mapping software to visualize and process LiDAR data to deliver final outputs. Using LidarViewer Pro you can vastly reduce your LiDAR data processing time.
Benefits
60+ pre-defined filters ready for use
Layers functionality to analyze different types of information
Georeference, clean, reduce, analyze and visualize your data in one software package.
Data processing software
Use for LiDAR and photogrammetry UAV surveys to improve accuracy and demonstrate the level of accuracy achieved.
Benefits
NEW in 2022! Photogrammetry decal added
Calibrate the equipment on every project
Simplify post-processing and avoid data alignment issues
Ground Control Targets