Key contacts
Entrepreneurial, agile and diverse Routescene team.
Our people are at the core of our company and drive our mission forward. We have an entrepreneurial leadership supported by a diverse and agile team comprising survey, software and hardware development and commercial skills.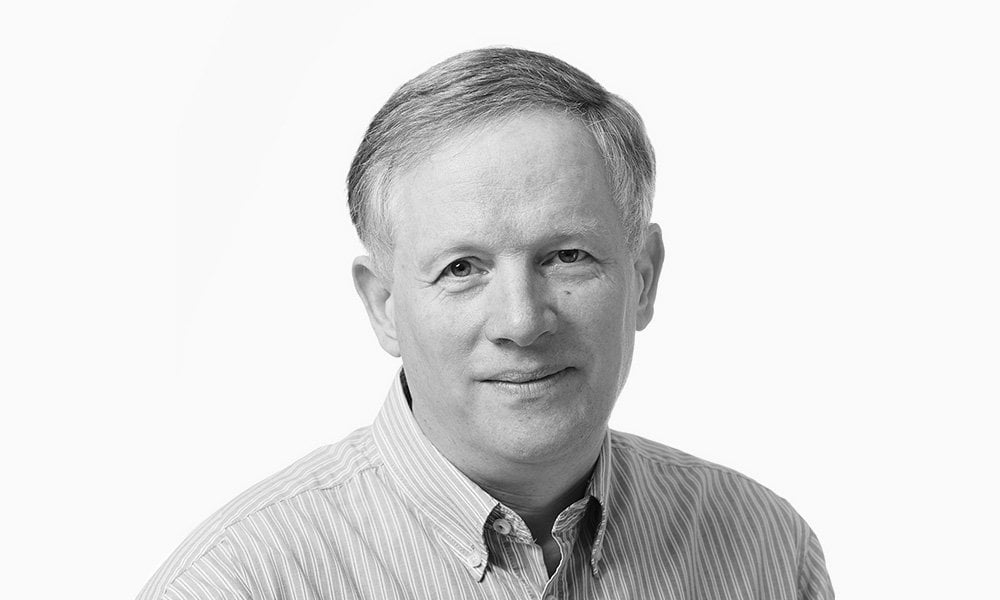 Gert Riemersma
Founder, President and Chief Technical Officer
A technical innovator with over 30 years international survey and business experience. Gert specializes in survey and mapping solution development converting technically challenging problems into practical solutions and products.A qualified Land & Hydrographic Surveyor, Gert has practical survey and hydrographic experience gained in a variety of different environments and locations around the world. He has been working with LiDAR since 2008 and with LiDAR on drones since 2013.