Routescene LiDAR system used to find WWII prison camp
Posted on November 1, 2019 in Media, News
Routescene UAV LiDAR system used to reconstruct WWII concentration camp
The Routescene UAV LiDAR system played a key part in locating the remains of a German SS prison camp on the Island of Alderney. Working with Routescene customer Flythru and Caroline Study Colls, Professor of Conflict Archaeology and Genocide Investigation at Staffordfshire University, they identified the structure of the camp through thick overgrown vegetation.
Their investigations and results were the subject of a documentary 'Adolf Island' produced by the Smithsonian Channel. The documentary showcases Routescene 3D mapping technology and Lidar technology and software to create a bare earth model showing artefacts from the camp structure.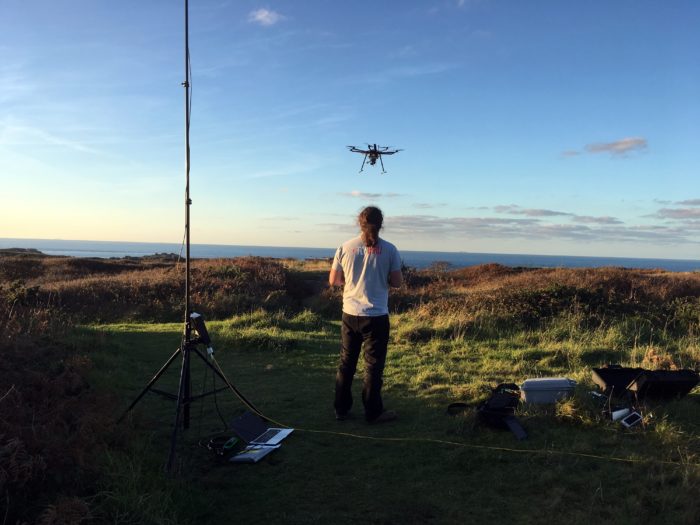 Read more about this story here
Routescene appears in the press
This story also appeared in more detail in the press. Read more about this interesting application for UAV based LiDAR.
Smithsonian documentary – Adolf Island
For more information about Routescene, please contact us