Routescene are expanding – we are moving
Posted on September 20, 2019 in News
We are relocating to new UK Headquarters
The Routescene global headquarters are moving. As specialists in 3D mapping technology, the team have been growing recently. More space has been desperately needed. We are delighted to be moving to larger offices. They are only a few minutes drive nearer to the center of Edinburgh, in Bonnington.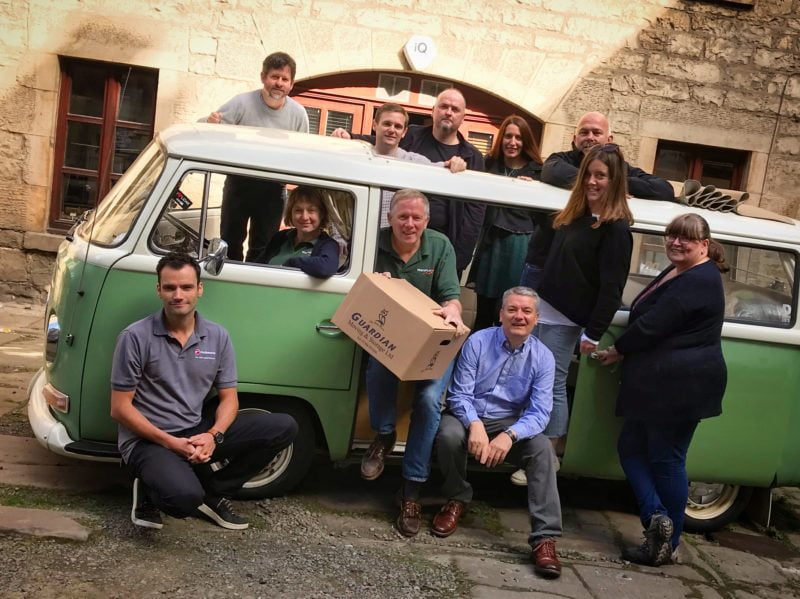 The team preparing for the move
New opportunities in Graham Street, Bonnington
As of Monday 23rd September 2019, we will be located at our newly refurbished office on Graham Street, Edinburgh. The new Headquarters are over two floors. They provide considerably more space. And also offer great views over many famous Edinburgh landmarks including the Castle and Arthur's Seat.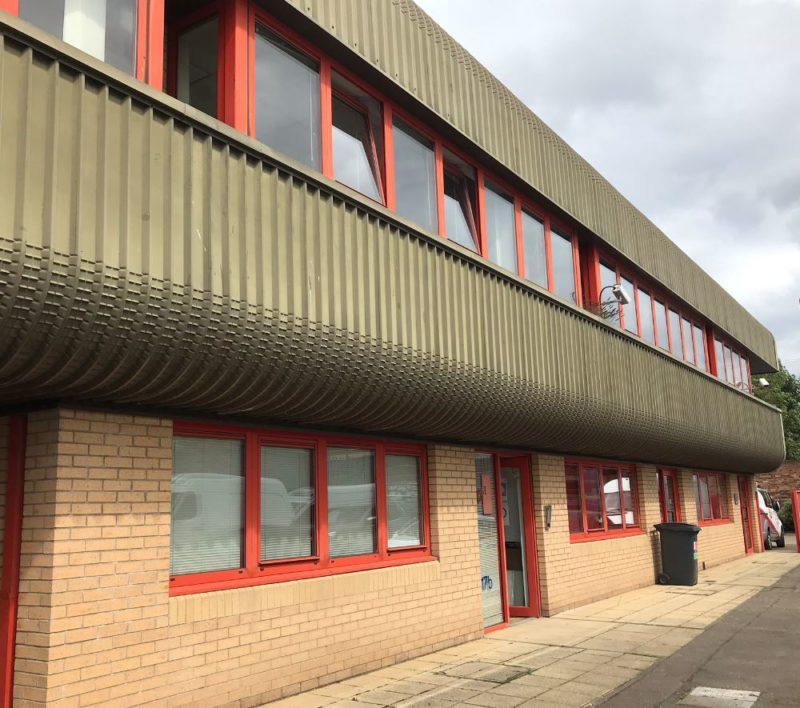 New office in Bonnington, Edinburgh
Routescene's growing needs
Routescene develops and manufactures 3D mapping solutions specifically for use on drones (Unmanned Aerial Vehicles or UAVs). Due to our specialist nature, we have specific requirements for office space. The new office supports our varied needs of research and development, manufacturing and software engineering. This runs alongside the more typical commercial divisions including sales and marketing, finance and administration. The Routescene brand has a global customer base, with a focus on North America and Europe.
Room for further expansion
Director Emma Thomas commented, "We're thrilled to move into a new office that is not only larger, but also designed to meet our specific business needs. We're looking forward to moving into a new space that we can grow into. It also provides the best possible experience for our employees."
Gert Riemersma, founder and CTO added, "Edinburgh provides a fantastic base for technology businesses. Leith has been an incredible place for our HQ over the past five years. We are only moving a short distance to the new office on Graham Street. We are all really looking forward to moving into the newly refurbished facilities."
See the journey via LiDAR from our old offices in Leith to new HQ in Bonnington.
Come and visit us at our new address at
17b Graham Street
Edinburgh
Scotland
UK
EH6 5QN
Tel: +44 (0)131 513 9608
Click for more information about Routescene, Mapix technologies and Trackplot