Routescene at GeoBusiness 2021
Posted on November 15, 2021 in Events
Routescene will be exhibiting at GeoBusiness 2021 in London at Excel on 24th and 25th November at stand A41. Come along and speak with the team to find out more about our latest developments including new configurations of our UAV LiDAR system and significant updates to our LidarViewer Pro software.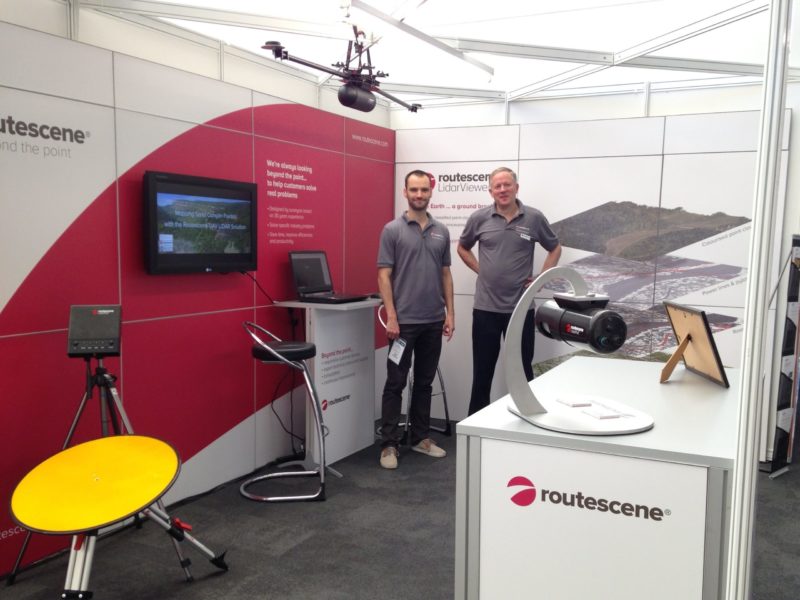 This is the first show we have attended since the start of the Covid pandemic, we are really looking forward to meeting people face-to-face once again in London.
Routescene presenting at GeoBusiness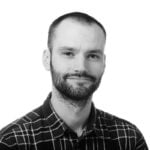 Our GIS/LiDAR Analyst Andre Tapadinhas will be speaking at GeoBusiness on the topic "Efficiently transforming raw LiDAR point cloud data to actionable deliverables."
9:50 to 10:10am on the Tech stage on Thursday 25th November 2021. Also presenting on the Routescene stand A41, both days Wednesday and Thursday, at 11am and 2pm.
Synopsis: The largest challenge of a drone survey is the processing of the data. This is why Routescene focuses on the entire workflow including the software and not just the hardware. GIS and CAD software packages are unable to effectively deal with the huge size of files a UAV LiDAR survey generates. With LidarViewer Pro you can quickly clean, reduce, analyse, visualise and export your LiDAR point cloud data.
During the presentation, Andre will take a number of case studies and demonstrate how you can use just one software package to apply filters and create repeatable workflows to increase productivity, save time and generate detailed outputs without compromising the quality and resolution of the data.
Contact us in advance to book some time with the team at the show.