Jason – Looking on the bright side
Posted on March 31, 2020 in News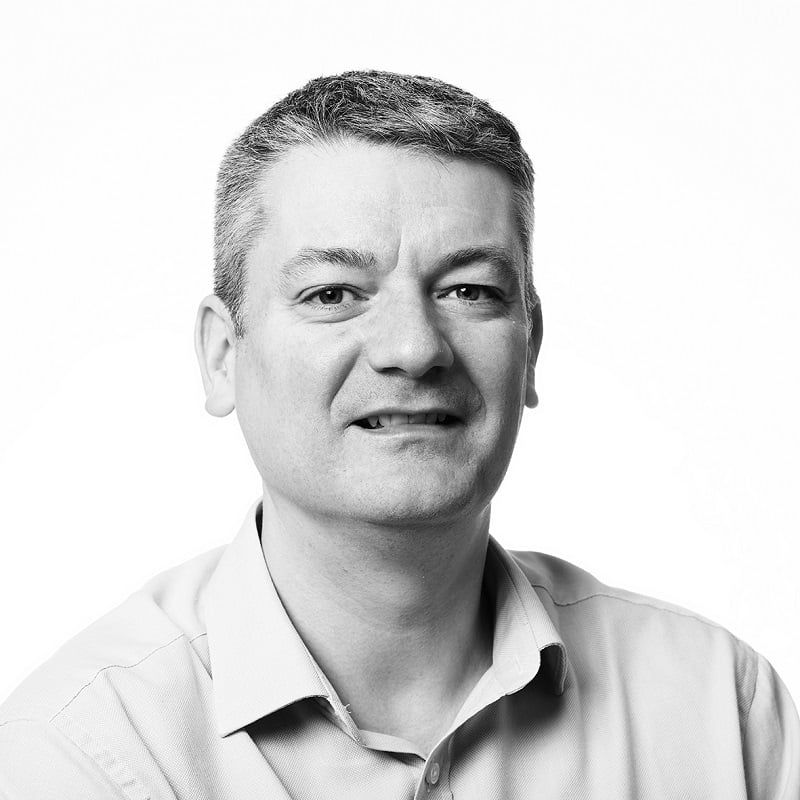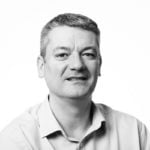 by Jason Rogers, Routescene Marketing Manager
Working from home normally is great, however with a 10 and 8 year old in the house at the same time is quite a challenge. Especially as my wife is also working from home so we are sharing the home school duties.
Finding the positives
There have been a number of positives through this first week in Coronavirus lock-down.
1. I have picked my own working hours. Swapping over the child care duties during the day. Taking a note of when I am working. It makes for a long day, but normally I would be in front of the TV when the kids are in bed, so a bit more work later in the evening is working for me to ensure I get in a full day's work. Starting to feel into a new routine now.
2. I have enjoyed working out with my son each day with us both following Joe Wicks PE workout live streamed on YouTube at 9am. Though, I have been pretty exhausted after the end of each session.
3. My 8 year old daughter often pops up to the tiny box room for a chat and a cuddle in the attic that is now my 'Mission Control' style office. This could be during a video call, but who cares..?
4. Art Class was a great success with our landscape stained glass windows. However, I now know for sure I could not make it as a teacher. I struggle keeping our own two under control in class – so much crying and screaming – and that's just me. How do their teachers cope with 30 of them all day? Luckily my wife is much more patient.
5. Taking a break from work every now and again with a quick game of pool with my son. He is always eager for a quick game. A great way to refresh the mind from computer screen for a few minutes. It's only a 3ft table but we are both already getting good. We had a pool table at a previous job and I never played, I really should have.
6. Being able to keep in touch with family, friends and the team at work, from our Monday morning Zoom huddle to phone calls, emails, texts, video calls. All the technology is working just great. I have buddied up with Antonia from the office and we make sure we are doing fine each day. I must do better at signing in and out of the Trackplot – lone worker app each day, so my boss knows I am OK.
7. Though it is tempting to head for the snack cupboard at home, I am watching what I am eating.
8. Off for the occasional cycle for some exercise. Took a look at the normally bustling Princes Street in Edinburgh, which I would never normally go near on a bike for fear of being knocked off by a bus, tram, taxi or car. The cycle was quiet and safe.
9. Finding out how to choose your own background on Zoom. For the next team huddle I have a backround of a Hobbit House taken from a recent trip to New Zealand. Working in this tiny box room certainly feels like working in a Hobbit House.
10. New series of the Repair Shop on BBC1 8pm Wednesday evening. This is an amazing show when really talented craftspeople bring back to life old family heirlooms. Everything in the world is just fine whilst watching the Repair Shop. It used to be on during the day, so there are now 6 series to catch up on.
See Antonia's and Rosie's 10 bright sides from last week
So now it is your turn, what are the 10 positives you can find from your past week…?