Andre – Looking on the bright side
Posted on April 8, 2020 in News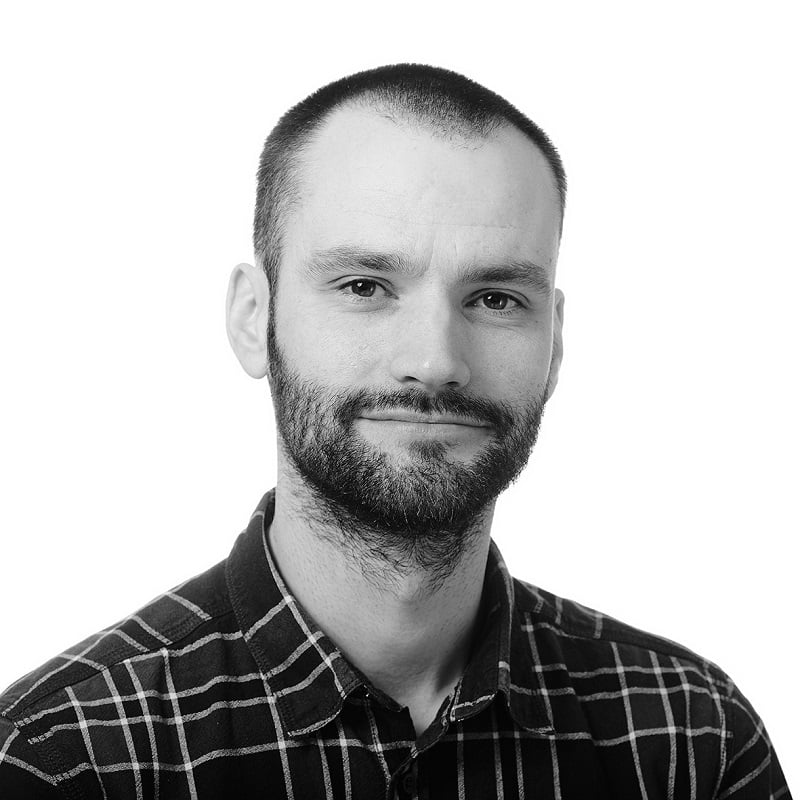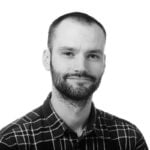 By Andre Tapadinhas GIS/ LiDAR Analyst
With these unusual times at the moment we are now getting into a routine with being at home with the family and working at the same time. The team from the office has challenged each other to try and find the positives with dealing with the current situation.
My top ten positives
So, here are my top ten positives from the past couple of weeks at home.
1. I can take a 5 minutes break and have a silly game with my children. This improves my mood and helps me focus when I'm back to work. Sometimes I'm lucky enough to have them coming in the "office" to give me a hug.
2. I've found time to practice karate. Although this is just by myself, it's more than what I'd done in a year.
3. Having a hot lunch at the dinner table with my family every day.
4. Going for my daily exercise outdoors at the end of the day by the beach. We are really fortunate to live by the sea, in an area that's very quiet where we can keep social distancing.
5. Keeping more in touch with friends. I already had a daily Skype call with my family but now with friends also isolating it is easier to have more video calls with them.
6. My son is already saying more words in Portuguese. We're a Portuguese couple and although most of my son's speaking is in English due to usually being at nursery during the day, nowadays he's more confident in saying a few more words, and even sentences, in Portuguese.  Even more surprising is that his English vocabulary is also improving, probably because of all the books we read to him in English!
7. Some days I have freshly made cake and tea delivered to my desk – Lucky me!
8. My commuting time is now 5 seconds. Sure, I miss cycling every morning to the office, but the extra time in bed is much appreciated, especially when you have a baby and a toddler
9. Finding a new background and visuals for the Monday morning Zoom huddles has been fun. From pretending to be out on a tropical beach to be inside of an active volcano I'm always thinking of new funny visual effects.
10. It's been amazing to see how everyone has adapted to these new circumstances caused by the lockdown. I already had video-calls with some customers for training, support and demos but now since it's the best way to communicate everyone seems much more comfortable with these tools and I feel that my work has been made easier.
See Antonia's, Jason's and Rosie's 10 bright sides.
So now it is your turn, what are the 10 positives you can find from your past few weeks…?