Routescene strengths
Choosing to work with Routescene means you can immediately enjoy the collective strengths our team offers. No other competitor offers this potent mix of capabilities.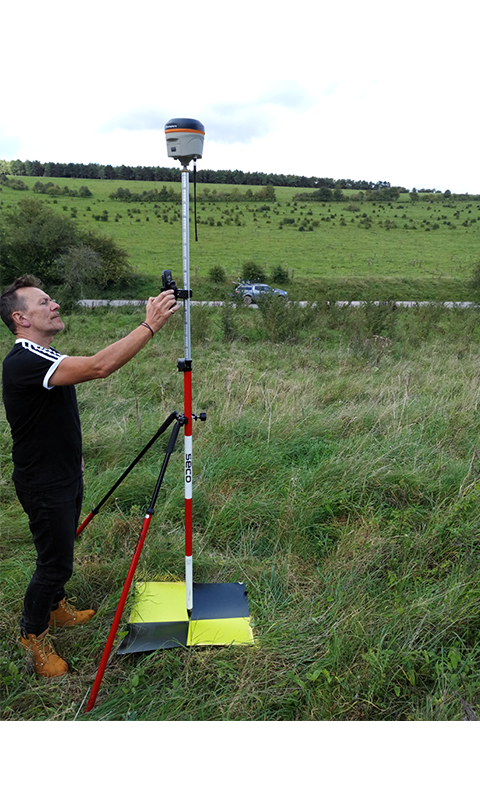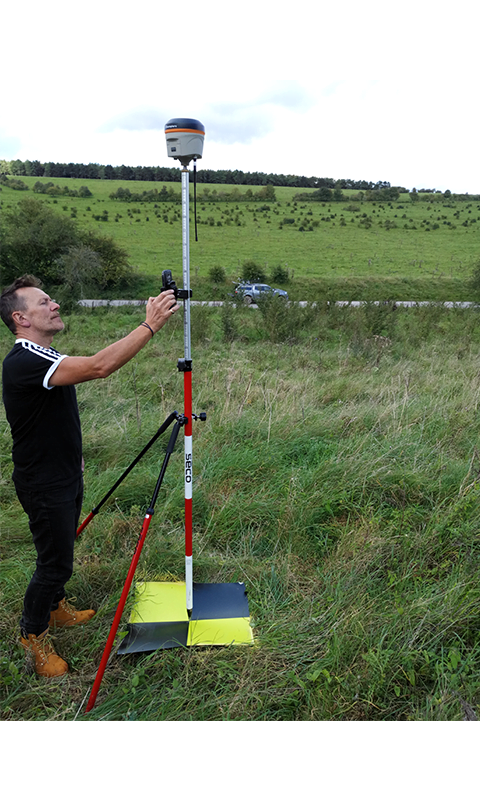 Expertize
Innovative, the experts in LiDAR in systems integration and software development.
Credible
The reassurance of independent, trusted knowledge and advice.
Responsive
We are pragmatic, realistic and responsive.
Tenacity
Determination and persistence to find solutions and make things happen.
Reliable
We are dependable, tried and tested, proven.
Beyond the point… using our knowledge to help customers solve real problems.