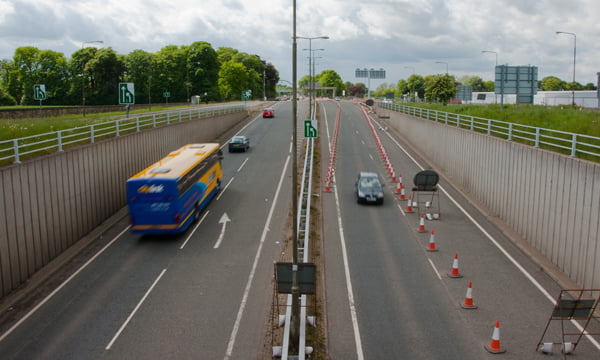 Roadside assets include pavements, streetlights, signs, billboards, traffic signals and street furniture. Having a detailed understanding of all the assets along a road, what they are and where each asset is located, is key to the development of an asset inventory.
An accurate inventory of all assets along the road network is vital to asset management, to enable you to plan a maintenance schedule and budget costs. A greater challenge than developing the asset database is then keeping it up to date.
The Routescene LidarPod
The Routescene LidarPod® enables you to quickly develop and keep up to date an accurate inventory of all your roadside infrastructure. Using our cutting edge technology you can undertake change detection, comparing LiDAR datasets against each to understand how infrastructure has changed to keep your asset database up to date. This knowledge enables the value of all the assets to be ascertained. It also allows you to calculate the optimum time to perform maintenance, balancing cost of repair against the level of damage which is acceptable before maintenance becomes unviable and too expensive. A maintenance schedule and budget can then be developed to manage all your assets effectively and efficiently.
Our compact, self contained, lightweight system offers rapid, remote sensing data collection combined with quick and easy data analysis. The Routescene LidarPod and LidarViewer enable you to undertake surveys and get results faster than ever before. The turnkey solution includes LidarViewer, specially developed software to handle your resulting data.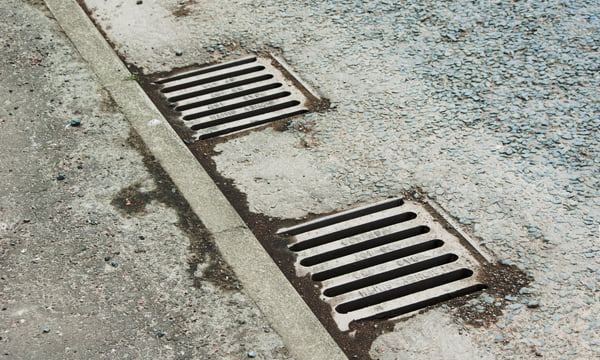 Due to fast and detailed data collection it significantly reduces your time in the field, enabling all the data you need to be collected in one site visit. Data processing and extraction no longer needs to be undertaken on site, allowing specialists to interpret data back in the office.
The benefits
Rapid survey time – surveying at normal traffic speeds
Cost effective
Significantly reduced health & safety issues or risk associated with conventional data capture techniques
No traffic management to arrange
Quick processing and analysis of data which can then be directly loaded into terrain modelling, GIS, or CAD software
Efficient data collection and transfer leads to error-free data processing, map generation and asset management databases