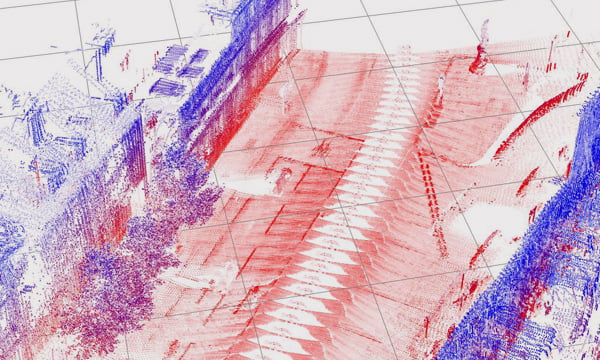 Survey industry and data visualisation expertise behind new reliable, robust 3D mobile mapping system.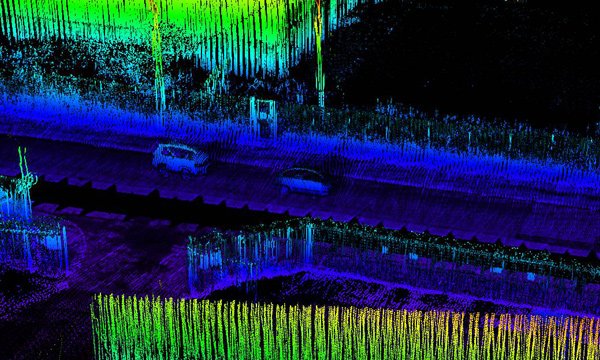 Practical and affordable LiDAR technology for both R&D and use operationally within your robotics system.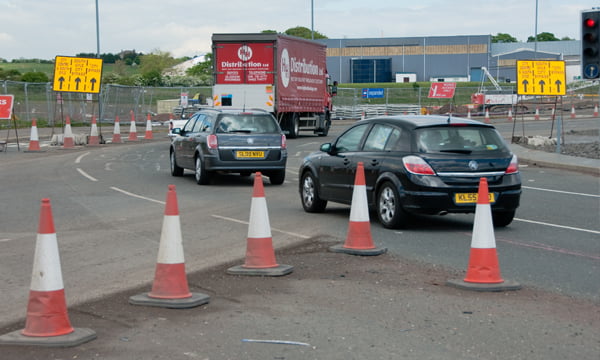 Quickly develop an accurate inventory of all your roadside infrastructure for asset management and maintenance with our 3D mobile scanning solution.