The Routescene LidarPod
LiDAR is in the driving seat of autonomous vehicle development and the Routescene LidarPod® and LidarViewer are cutting edge technology enabling this to happen.
The Routescene LidarPod is compact, self contained and lightweight and can easily be fitted onto any mobile platform you require including a car, train, boat, UAV or robot. The turnkey solution includes LidarViewer, specially developed software to handle your resulting data.
The Routescene LidarPod and LidarViewer can be used for testing and verification, to benchmark your results and evaluate, compare and contrast your options.
With rapid, remote sensing data collection combined with quick and easy data analysis, the Routescene LidarPod is simple to use providing results faster. Data processing and extraction no longer needs to be undertaken on site, allowing specialists to interpret data back in the office.
Why is this technology important?
The key driver for the development of autonomous vehicles is to utilise roads and transport systems effectively and improve safety. The introduction of self-driving vehicles could transform logistics by completely automating driving, eliminating human error and decreasing excess pollution. The result would be a reduction in costs to transport goods, as drivers would not be utilised, instead a small group of technicians would service the vehicles.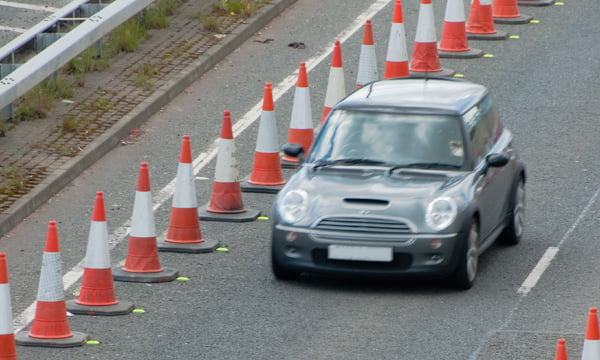 As well as commercial use, it is anticipated that autonomous cars will become available to the general public, although they are likely to be very expensive at first. In the US in 2012, and more recently in the UK, governments have legalised autonomous cars to travel on public roads along with user driven cars, once they have been certified as safe. Public road testing of autonomous vehicles on highways is also taking place in Japan and Sweden, with many car manufaturers developing their own autonomous vehicles.
The benefits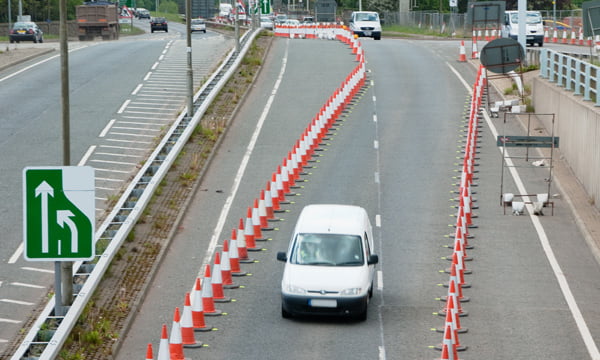 A certain degree of autonomy is already available in many vehicles including adaptive cruise control, automatic braking, anti-lane drift and self-parking functions.
The label "driverless vehicle" refers to vehicles that take charge of steering, accelerating, indicating and braking during most if not all of a journey between two points, much in the same way aeroplanes can be set to autopilot.
LiDAR technology sits behind all of this allowing the vehicle to "sense" its' surroundings, to measure and map the distance to targets, as well as other property characteristics of objects in its path.